The Best Auto Repair And Maintenance Services
Whether you have a car that's been sitting a little too long or a fleet that needs a basic check, X-Pert Automotive in the Tucson, AZ 85739 area can get your vehicle back on the road quickly, and we work with your insurance company to ensure you get the best repair job at a competitive price.

To schedule an appointment or find out more about what we can do for your vehicle, contact us at 520-818-1780.

Our expert auto repair services include:
Domestic General Repair
No matter how carefully you drive, your domestic car will need occasional general repairs. These general repairs may include engine diagnostics and repairs, alignments, brakes, front end and rear end diagnostic services and electronics service and repair. To have your domestic vehicle repaired and maintained, contact X-Pert Automotive today. At X-Pert Automotive, we have experts who can handle even the most challenging domestic vehicles.
Fleet Maintenance and Repair
As a fleet owner, you have to do all it takes to keep the fleet on the road. When any vehicle is out of service, both revenue and your reputation as a reliable business are at risk. To make sure your fleet of trucks/vehicles is always on the road, partner with a professional auto shop. At X-Pert Automotive, we can manage your fleet repairs and maintenance. We make sure servicing is up to date and up to standards. We handle all aspects of fleet repairs and maintenance.
Import General Repair
Import vehicles can be an economical or stylish alternative to domestic cars. Obviously, they will require general repairs at some point. Additionally, maintenance and repair of these vehicles requires knowledge and tools not possessed by many auto shops. If you have issues with your import vehicle, contact or visit X-Pert Automotive today for professional import general repairs. We have the expertise required to get your vehicle running like new again.
Off-Road Vehicle Repairs
An off-road vehicle (also known as an off-highway vehicle) is a vehicle capable of driving on and off paved roads. An off-road vehicle can comfortably use any type of road. These vehicles are characterized by large tires. When an off-road vehicle develops problems, it should be serviced by a shop that has experience in off-road repair. For expert off-road vehicle repairs, contact or visit X-Pert Automotive today.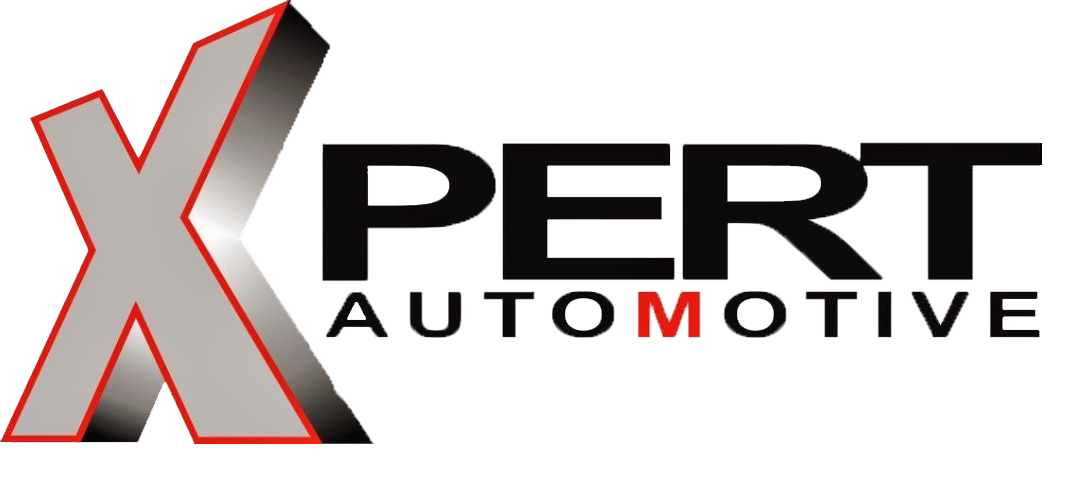 General Services
, near
Tucson, AZ
07/08/2022
I have been so pleased with the service and support that I receive at X-PERT Auto each time I go. They are professional and very thorough. Work completed on the car is explained clearly and the office staff is welcoming and efficient.
I brought my car into XPert Automotive for servicing. Wanted to use an independent business close to home. Found the team to be very knowledgeable and pleasant. My battery was low and instead of selling me a new battery, Joe Pate, the owner, called to say he could charge the battery for a few hours and retest it. Turns out that did the trick. Saved me money. I was impressed with his honesty and integrity. Will definitely be going back for my next service!
Discover More About Our Repair Services At X-Pert Automotive in Tucson

Ask The Mechanic
Auto Electrical Repair & Maintenance
Brake Work